Dr. Allen Robert Gross, Music Director & Conductor
Honored by the National Endowment for the Arts with grants
to bring access to Artistic Excellence to the community
"The American conductor Allen Gross is a style-conscious interpreter who is also fascinated by the unique, distinctive qualities of each work. The tremendous enthusiasm which he arouses in the orchestra is used to polish as well as to vitalize the score. For him, the historical becomes the present."
Heidelberg TAGEBLATT
Scroll down for Links.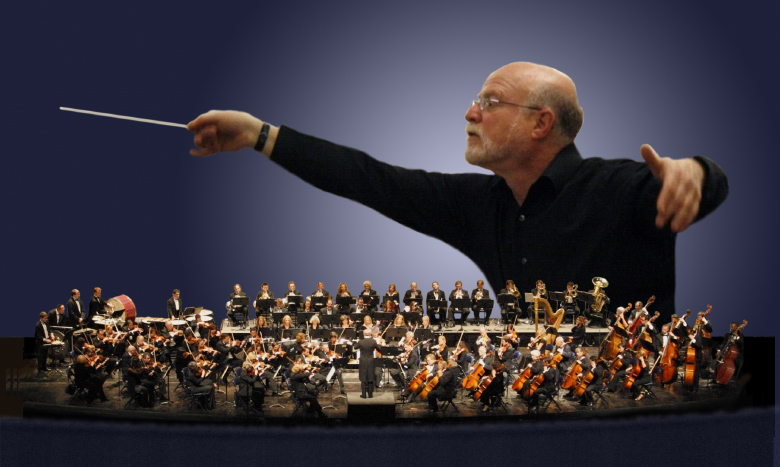 Click for Allen Robert Gross Home Page
Click for Photo Gallery for the Press to use
Click for Concert Press Releases
Click for Reviews to quote
Click For Scrapbook of clippings
Click for Allen Robert Gross Schedules
Click for Allen Robert Gross Biography
Click for Allen Robert Gross outreach to Young Audiences
Click for Allen Robert Gross video & print bio interview
Click for Conductor of the Caltech-Occidental Symphony
Click to E-Mail Publicity Director D'Lynn Waldron